Maryam Specialty Hospital has proudly provided the professional service of health tourism. In this case, the patient can enjoy a convenient residence with his or her relatives in Karaj while spending time on diagnoses and treatment process. This can lead to a relaxing treatment process which is out of any kind of stress. To do so, our IPD experts are ready to give you any needed information. It is only required to refer to the Maryam Specialty Hospital website to get connected to our IPD experts. Our experts are professionals in English and Arabic languages and can help you comprehend the process as well as possible. The first step for you is to ask any questions in mind and receive a wide range of information. After having all the questions fully answered, your medical records are required to be sent to the hospital, so that our specialists and doctors will have a full examination over it.
In the next step, our IPD experts explain the whole process in details and give you a precise schedule, so that you can manage your time to get your visa and passport ready to travel. All the cases of hoteling and medical services are fully considered by Maryam Hospital experts, so your relatives and you are welcomed in the best hotels near the hospital's location. Afterward, you will be welcomed in the hospital and get detailed information about your medical situations. Then, needed examinations and checkups will be done and the residence in the hospital will start safely and consequently. It should be mentioned that our translators are in the hospital 24 hours a day to help you get the required service. You will experience the process of treatment by experienced doctors, professional nurses, and punctuate staff and will feel safe and relaxed.
After the hospitalization period and when you were recovered in the shortest possible time, final examinations will be performed and you will be discharged from the hospital. In case of any farther questions after your discharge about your situation, Visit our site or contact us via telephone. The treatment process will be done as soon as possible and you are ready to return to your country or hometown healthily. Finally, our financial department will determine the bill and you can have a detailed analysis over it. Our staff will help you get back to your country and convoy you to the airport.
INTERNATIONAL PATIENTS FACILITIES:
Easy admission
Airport pickup
English, Arabic, French and Turkish translators
Fluent Arabic and English speaking staff and doctors
Easy Currency exchange
Ambulance transfer services
Private VIP rooms
International food menu
Prayers room
Coffee shop
Fluent English and French-speaking International patients expert who facilitates your admission and hospitalization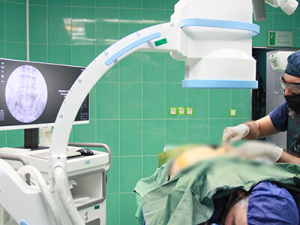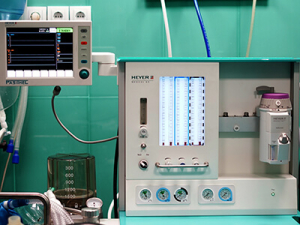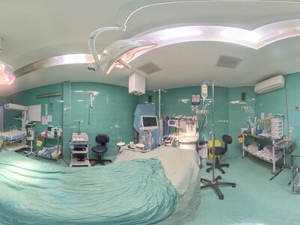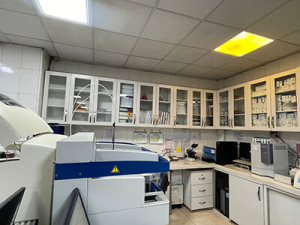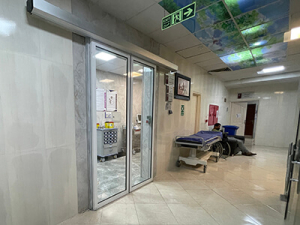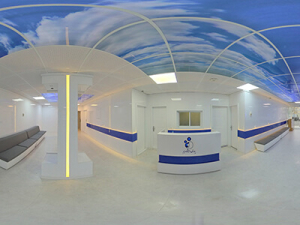 Follow-up of international patients
Follow-up of international patients after discharge is very important for us. Appropriate follow-up of the patient can help us identify problems and answer questions of patients or do further evaluation and coordination for future treatments. In addition, follow-up can help create a sense of comfort and increase satisfaction and promote a good working relationship between us and the patient.
After discharge from the hospital and the return of the patient to the country of origin, there are usually many questions related to the recovery process after discharge and performing self-care activities for patients. Following up on the patient's condition also helps us to provide treatment conditions in the country of origin in case of complications after surgery by relying on the centers related to Maryam Hospital in the three countries of Oman, Turkey and Iraq and referring the patient to them.
Please contact us (via phone, Whatsapp, and e-mail) if you need any treatment, checkup and examination after surgery in Maryam Hospital so that we can guide you in this field.
How can we get Hospital Admission?
It's easy!
Via website (completing our admission form): maryamhospital.ir
Via E-mail: maryamhospital.ir@gmail.com
Phone number: 0098-2633509323   and  0098-2633502347
WhatsApp
Direct contact
Or online chat on our website